Choose from seven comfortable rooms for your stay in Freeport
All of our rooms have a flat-screen HDTV's with DVD and cable, Wi-Fi, private bath with shower, individual thermostats, air conditioning, and a queen-size bed. Wisteria room features a king-size bed. Blue room features one queen bed and one twin bed.
The inn is served by a whole-house water filter and softener, which improves the guest shower experience and makes our tap water better than bottled water.
We're now part of Tesla's destination charging program. We have 2 100 amp destination chargers and a third 50 amp J1772 charger for other non-Tesla vehicles.
Rates for 2022 – Please see our reservation calendar for rates.
*Additional people can be accommodated in most rooms. There is a $40.00 charge for each additional person.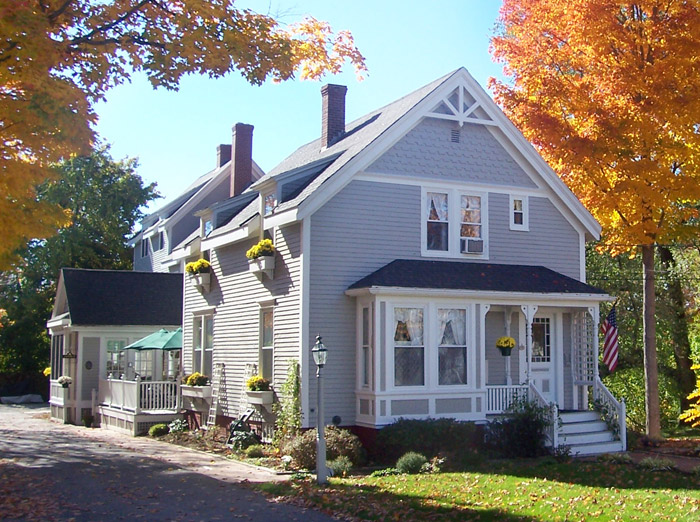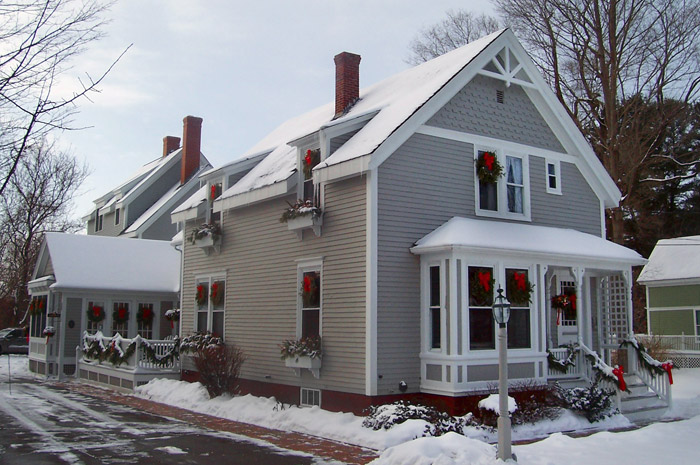 Policies at this B&B ~ James Place Inn
Reservations
Payment
Mastercard, Visa, American Express and Discover are accepted, as is cash payment.
Check In
3:00PM to 7:00PM or call to make other arrangements.
Check Out
11:00AM
Cancellations
If less than 7 days notice is given you will be responsible for the amount equal to the first night of your stay. For extended stays (more than three nights), there may be a 50% non-refundable deposit required.
Other
We are a non-smoking facility; We reserve the right to charge an onerous cleaning fee to guests who choose to violate this rule.
No pets; Children over five years of age are welcome.
No discounts or specials are applicable when using a Gift Certificate, Gift Card from a third party, or when booking through a third party (i.e. Expedia, Booking.com, etc).
Because we're a small business we'd appreciate you booking directly with us either from our website or by phone instead of using a third party. We can offer you additional packages and specials a third party can not.