July 2019
Mary Ann and Bill began discussing their pre-retirement plans about a year ago. A few days after one of those discussions, their monthly issue Down East magazine arrived with an ad for a Maine inn for sale on the back page. We looked at each other and said "We can do that".
We both grew up in different small towns in northeastern Pennsylvania but as luck would have it, Bill went to school right across the street from where Mary Ann lived. We'd later joke that Bill would kick the ball over the fence and into Mary Ann's yard just to go visit.
After getting married, we chose Maine as our honeymoon destination because we wanted someplace that we could explore and that had nice beaches. To this day, we are still struck by Maine's natural beauty.
Mary Ann was an elementary school teacher prior to our move. Though we have no children ourselves, we felt like we always had twenty or thirty each school year. Mary Ann enjoyed nurturing the children and seeing them grow during the year. She will miss working with the students though she won't miss correcting papers. This year in particular will be difficult when the back-to-school sales begin to pop up in town.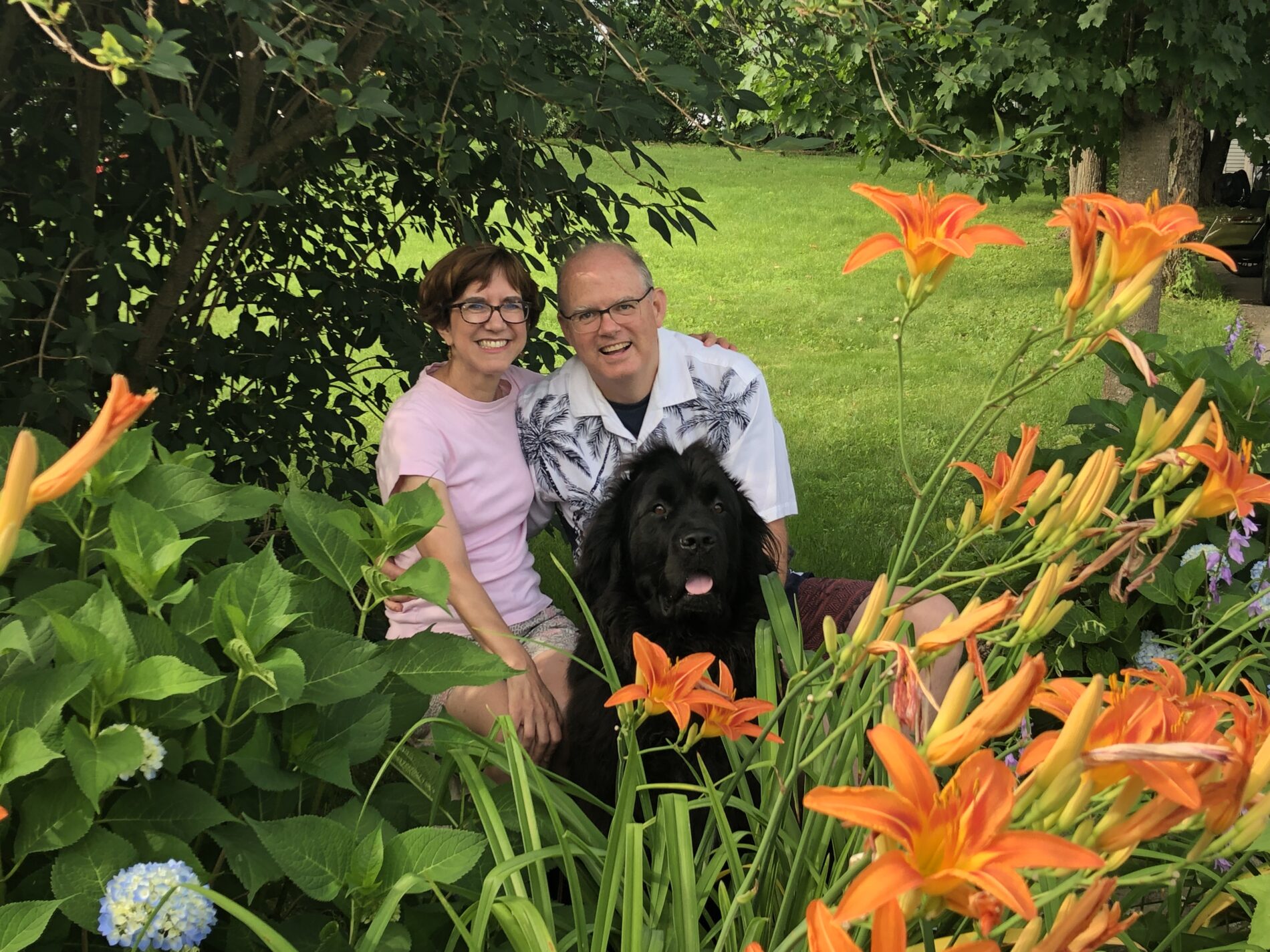 Bill has an Accounting degree from Penn State and worked in Finance for the same company for 31 years before retiring to pursue this new adventure. Five years ago we bought a Tesla and have enjoyed traveling around the country with it. We are inspired by the brand and look forward to the possibility of bringing a few green initiatives to our property to enhance our guests experience.
We chose Maine as a honeymoon destination nearly thirty years ago and have returned to the state nearly every year since, having enjoyed all of Maine's seasons. We fell in love with the natural beauty of the state and the ruggedness and independence of the people that make it their home. We look forward to hosting you and your family and hope you fall in love with the state as we have.